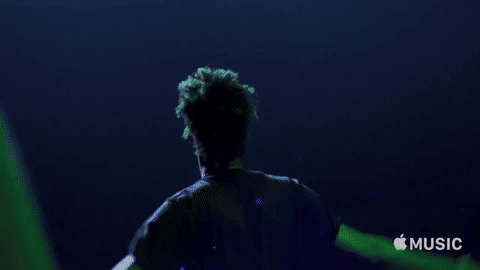 Alongside his upcoming Bruiser Thanksgiving with Lil B in Detroit, Danny Brown will release a concert documentary in the month of November.
Live At The Majestic, out November 7th via Apple Music, the Andrew Cohn-directed film will take viewers into Brown's life and tour days leading to the release of his 2016 album Atrocity Exhibition. Alongside interviews with Danny, his fans and his associates, there will also be vintage footage of Danny's The Hybrid days and Adderall-happy XXX era.
Like any return to the place you grew up, the journey is filled with hilarious stories of youthful misdeeds, wrestling with a new and more honest assessment of home and a deeper understanding of yourself. What Cohn delivers is both an intimate and poignant conversation with Brown and a wholly entertaining rock doc featuring explosive concert footage.
Watch the trailer below.