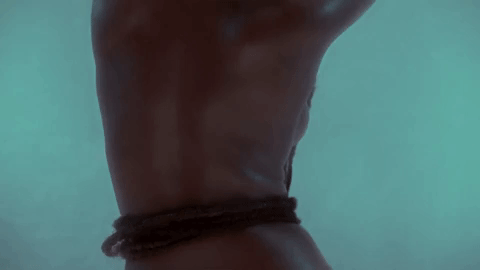 On her Instagram page, Kelela described her latest video, "Blue Light," as "Watch me have sex wit my hair."
Well… okay!
In all seriousness, the Helmi-directed visual features the DMV-reared songstress staring into the camera and performing the song, as her hair begins to extend and strip her out of her garments, ultimately wrapping itself around her body.
With Take Me Apart, watch the sensual visual below.