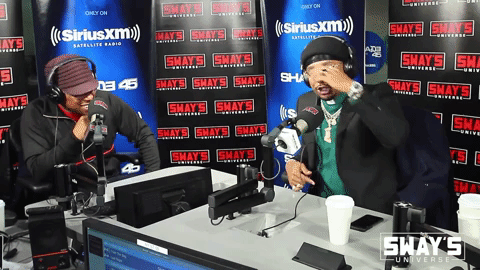 After he (unintentionally?) revealed that there may be more Yeezus than fans initially received, Cyhi The Prynce took his talents over to Sway's Shade 45 radio show to participate in his "5 Fingers Of Death" freestyle series.
Over instrumentals from DJ Premier, Redman, Kanye West and Fat Joe, Cyhi shows why he's still one of West's most potent pens. He also revealed the release date of his long-in-the-works debut album, No Dope On Sundays: November 17th.
"It's like I played for the Boston Clippers, 'cause I done met so many plugs at so many docks and rivers."
Sheesh. Watch the assault below.