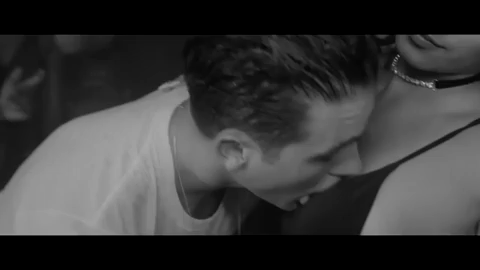 With a bubbling hit in "No Limit" on his hands, G-Eazy announced that his third album The Beautiful and Damned will be released on December 15th. Alongside the 20-track double-album, a short film will accompany it as well.
A concept album, it will tell the tale of Gerald Earl Gillum creating G-Eazy in order to "live how he thought he wanted to live and become that rockstar he thought he wanted to be. The problematic pattern that has come from the rise of this star is that G-Eazy lives a constant dark cliché of addiction and over-indulgence in his favorite vices that surround him each night in the lifestyle in which he's found himself."
After revealing another track from the project, "The Plan," Gerald returns with the visual treatment for the song. Keeping in tune with the single, the video features the G-Eazy side indulging in some of the finer things in life. Or, are they just vices?
Watch below.