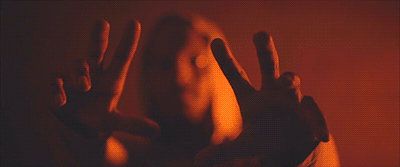 To celebrate his final year in his twenties, Fashawn treated the streets of New York City like his own personal skate park in the video for his self-titled, Large Professor-produced track from his Manna EP. The visual treatment for the album's title track, however, is a bit more somber than its predecessor.
Directed by Stephen Rutterford, the video depicts the rapper's struggles of his life and his will to survive through them. His journey ends in a bit of a twist, however…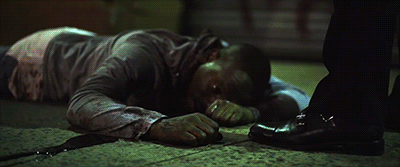 Watch how everything unfolds below.
As a bonus, watch Mass Appeal's "Open Space" segment with Fashawn.