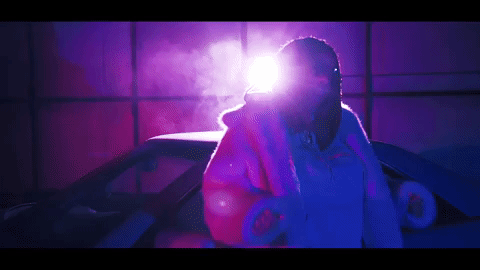 With fans anxiously awaiting her major label debut Don't Ever Get It Twisted, Kamaiyah recently dropped an unexpected follow-up to her debut mixtape A Good Night In The Ghetto with Before I Wake. She now returns with a visual for one of its (many) highlights, "Playa In Me."
The visual is a standard affair, with the Ill Yaya performing the song while draped in florescent lights, a cold-blocking fur and a big body Benz. Kudos on sampling Lil Jon & The Eastside Boyz' "Play No Games" as well.
Watch the Evan Croker-directed clip below.