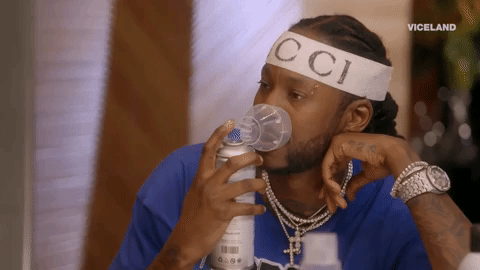 Guess what's back.
After spending its formative years on GQ's YouTube channel 2 Chainz' adventures into exorbitance, Most Expensivest Sh*t, has found a new home on the VICELAND network. The tongue-in-cheek take on Lifestyles of the Rich and Famous remains the same: Young Tauheed explores and experiences pricey versions of everyday amenities.
Like, air for instance.
Seriously, a company called Vitality Air is bottling air from other countries and selling it for as much as ten thousand dollars a can.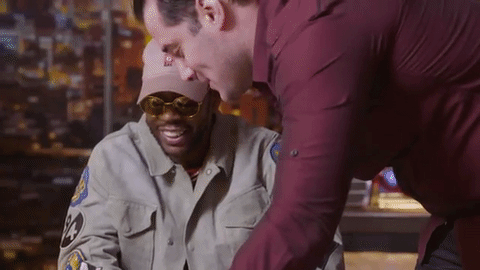 The premise is even absurd by 2 Chainz' standards, and his rather hilarious facial expressions explain it all.