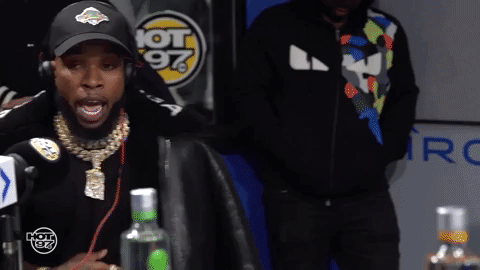 Following CyHi The Prynce's verbal destruction, Tory Lanez is the 86th contestant in Funk Flex' long-running freestyle series.
Backed by roughly 50-11 of his associates, Lanez kicked bars over the "Oochie Wally" instrumental from Nas and The Bravehearts for close to eight minutes. This is impressive, but it also begets the question: why doesn't he do this on his albums more often?
Either way, check it out below.