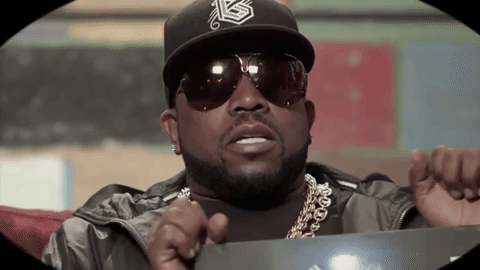 Amoeba Music in Hollywood, CA (alongside locations in Berkeley and San Francisco) is one of the most prominent independent record stores in the country, and one of the last few remaining successful brick-and-mortar shops of its kind. Their Webby Award-winning series "What's in My Bag?" features artists sharing what they found while shopping at the store.
Big Boi was the latest artist to take part in the series. Alongside (naturally) grabbing his debut album Sir Lucious Leftfoot: The Son of Chico Dusty, he scooped up albums from Funkadelic (Cosmic Slop and Maggot Brain), Michael Jackson (Off the Wall and Dangerous) and even Kate Bush (Before the Dawn), citing the latter as one of his biggest musical influences alongside Bob Marley and N.W.A.
Watch how it went down below.