Following the second season of Daredevil, Marvel and Netflix introduced Jessica Jones in 2015. The show became an integral part of the universe, as it would introduce Luke Cage into the storyline.
Two years later — and following Luke Cage and Iron Fist, as well as The Defenders and The Punisher — Jessica Jones will return for its second season on March 8th, 2018. Despite defeating her tormentor Kilgrave in the first season, it appears that Jones is still affected and plagued by his presence. But the trailer shows a more action-filled turn this go-round, a stark contrast from its emotionally dark predecessor.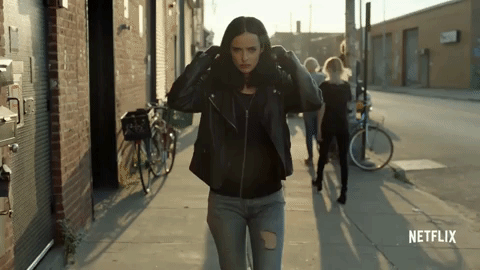 Watch the trailer below.