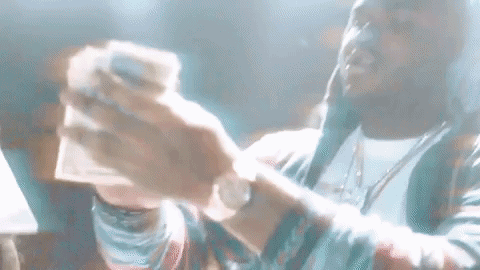 From the strip club to the studio.
Detroit's Tee Grizzley and Chicago's Lil Durk connected to release their joint project, Bloodas. So, how did the two celebrate the occasion? By bringing the nudie bar to their studio.
It's rather cold, and winter has arrived a little early in various regions across America. So why not let the two rappers make it rain indoors? Anyways, watch it below.