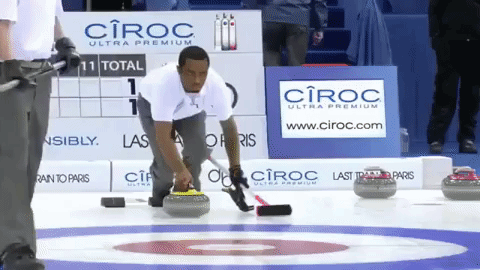 This is… ridiculous. And I'm kinda here for it.
Following in Drake's goofy footsteps with his Virginia Black Whiskey adverts, Diddy offers up a light-hearted commercial of his own for Cîroc vodka. In order to accurately describe that his beverage "has been the smoothest," he compares it to the Olympic sport of curling. No, seriously.
This is why he's been Forbes highest-paid musician for two years running.