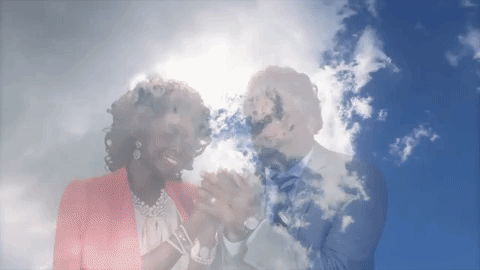 A "searingly political record for systolic political times," Open Mike Eagle released his latest project Brick Body Kids Still Daydream to critical acclaim. Now, he returns with a visual for the Sammus-guested "Hymnal."
While the album has a more serious tone, the video for "Hymnal" captures Mike's comedic sensibilities. Starring "televangelist" Dr. Alobar Crowley and his wife Lucinda, the two profess their "Dark Comedy Ministries" in a makeshift infomercial.
Mike will also hit the road with WHY? in 2018. Both the dates and music video can be seen below.