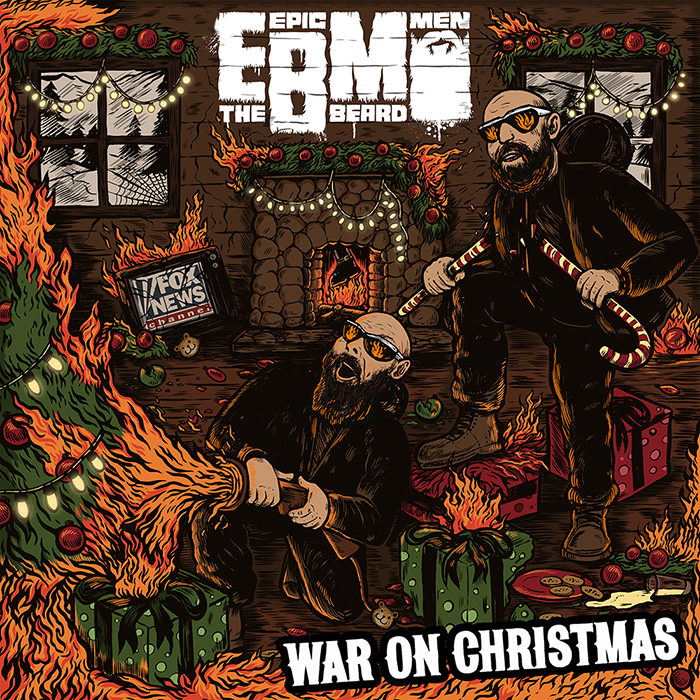 The Epic Beard Men are back.
With winter in full effect, Sage Francis and B. Dolan return with "War On Christmas," a new song to help you de-stress and be blessed during the high-anxiety holidays.
Check it out below and be on the lookout for a full-length Epic Beard Men project, dropping sometime next year.