With five GRAMMY nominations to her name, SZA has proven herself to be both a critical and commercial success like her fellow TDE labelmates. Following her Saturday Night Live performance, as well as Kendrick Lamar's own video for "LOVE," the songstress finally unveils the anticipated video for her CTRL highlight "The Weekend."
Directed by Solange, Solana spoke to USA Today about the visual in August. "That's my homegirl," she told the paper. "I think the universe is just bringing us closer to each other." She also revealed Solange's overall direction plans for the video: SZA will be featured in multiple looks filmed across multiple locations.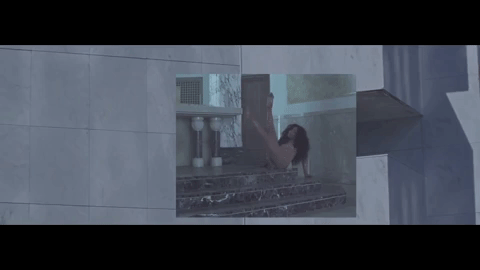 The visual features a lone SZA dancing alone throughout various locales including a balcony of a high-rise and an empty parking lot.