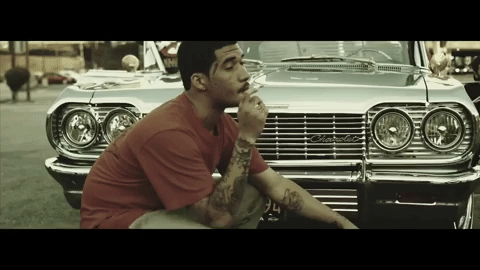 Like his close friend and sometimes partner-in-rhyme RetcH, Da$H also returned with a new project in many moons, Loose Skrew. Following his creatively deranged video for "As If You Ain't Know," the New Jersey spitter returns with the visual treatment for "Means."
Directed by Jon Psycho, the clip takes viewers on a day in the life of Da$h in Los Angeles which — ironically — resembles a normal day out East. Well, in the summer at least: I don't think anybody wants to be hanging outside when the temperatures have barely scraped the 20s in December.
Either way, the clip can be checked out below.