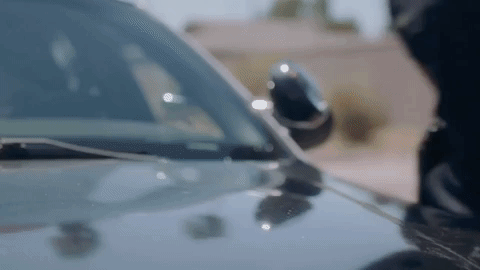 A year to the day after releasing his sophomore album Nothin' Personal Dreamville's Cozz dropped the first single from his forthcoming third project Effected, "Questions." He quickly follows tha up with a matching set of visuals.
Directed by Scott Lazer, the video provides a "role reversal" narrative on the hostile relationship between the police and the Black community: this time around, the cops are the ones getting unfairly and unreasonably persecuted, violently arrested and — in one scenario — tazed.
Effected is slated to arrive in the first quarter of 2018.