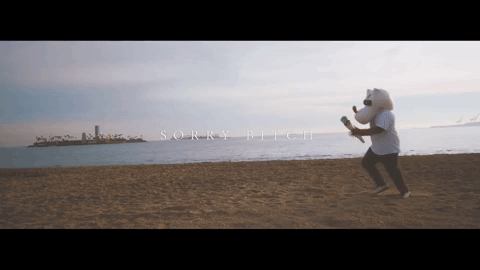 Daz Dillinger is prepping his sixteenth(!) album, Dazamataz, which is slated to release sometime in 2018. His first solo effort since 2014's Weed Money, Daz has been dropping a steady stream of visuals in support of the project including "Hard Life" with The Twinz.
He now drops his fourth(!!) in less than a week, "Sorry B*tch" with his DPGC cohorts Kurupt and Snoop Dogg. With all three absent from the video, younger doppelgängers of the rappers instead take their place.
Daz has also released visuals for "Hard N Tha Paint" and "Ready 4 Some Action" as well.