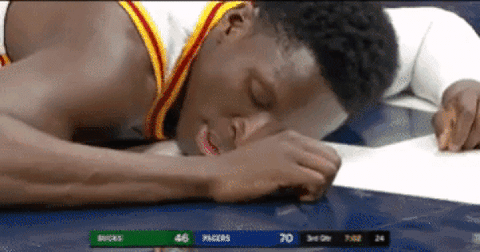 NBA shooting guard Victor Oladipo is, in his sixth year, having a career season, and is on the verge of becoming an All-Star for the very first time.
Could it be because of his blossoming relationship with Saturday Night Sexy alum Bria Myles?
Probably not, but we're sure she's providing ample inspiration.
Regardless, he expanded his résumé in 2017 with surprisingly refreshing his debut EP Songs For You, and now he returns with a new set of visuals for "One Day." That can be checked out below.