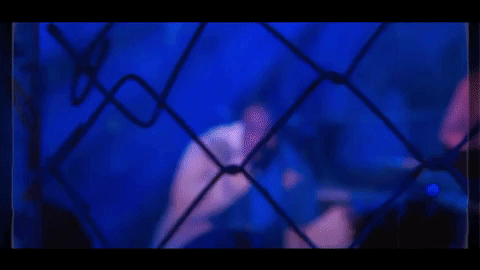 With the relaunch of Payday Records DJ Premier and A$AP Ferg teamed up for the very first time, on the vintage-sounding "Our Streets." After dropping a throwback-inspired set of visuals, the pair performed the song at perhaps one of the most unlikely stages: on Total Request Live TRL.
It's always fascinating watching a crowd expect one thing, and the performing acts do the opposite of that. I'm sure this crowd was waiting on "Plain Jane," just like I'm sure those who watched The Black Eyed Peas on Colbert weren't expecting them to go all Goku Black Power with their performance of "Street Livin'."
Anyways, watch the performance below.