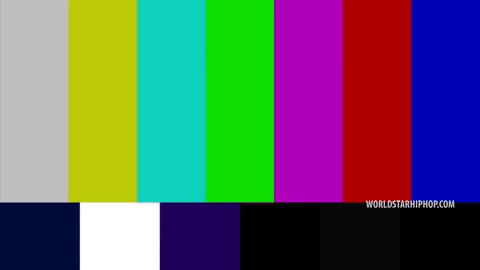 "Reimagining" 2Pac's "Ambitionz Az A Ridah" as a song for the strip club (no, seriously), Fat Joe's "Pick It Up" appears to be the lead single off his forthcoming eleventh solo studio album The Book of Joe. He now returns with a visual treatment for the single.
As it is, well, a song for the nudie bar demographic, Joe and Dre head to Las Vegas to stunt with furs and roofless whips (because, it's winter, natch), before they head to the Floyd Mayweather-owned Girl Collection (which, according to the ever-important Yelp reviews, has mixed results) to enjoy the show. The video then awkwardly flips to a riff on Kanye West's infamous "George Bush" moment, with Tiffany Haddish. Um… okay?
There's also an appearance from Bun B, as well as Saturday Night Sexy alum Leslly Peńa.