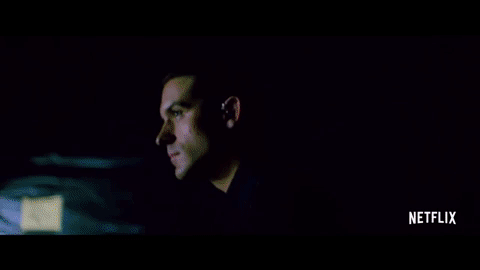 Tapping into hip hop's more personal side, Netflix will air a pair of series that may not fit the typical canon of the culture: Coach Snoop and Rapture. While Coach Snoop will focus on the rapper's Snoop Youth Football League and its participants, Rapture will spotlight some of today's brightest stars.
An eight-part series, Rapture will focus on the lives and times of Nas, Logic, Rapsody, 2 Chainz, T.I., A-Boogie, Dave East, Just Blaze and G-Eazy. Each episode of Rapture will provide viewers with an up close and personal experience with the musician.
Debuting March 30th, a trailer can be seen below.