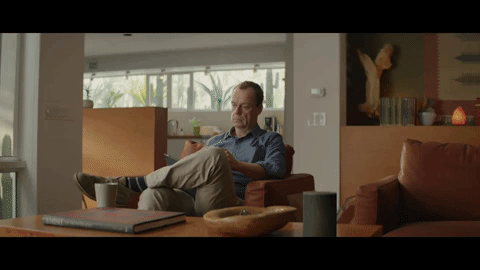 On February 4th the most watched sporting event of the year, Super Bowl LII, will take place at the U.S. Bank Stadium in Minneapolis, MN. As is customary many companies will pour millions of dollars into a 30-second spot, as the cost of an ad to air during the game is expected to exceed Super Bowl LI's total of $5 million.
Pepsico will debut a commercial during the big game, for Doritos and Mountain Dew, co-starring Busta Rhymes and Missy Elliott, while Groupon will air an advert starring actress and comedienne Tiffany Haddish. Amazon is also throwing its hat into the ring, and will debut a spot that will star the likes of Anthony Hopkins, Rebel Wilson, Chef Gordon Ramsay and even Cardi B among others. The premise is a hypothetical scenario in with their popular Alexa product "lost her voice," and is replaced by the stars to varying results…
This cost five million dollars, everyone.