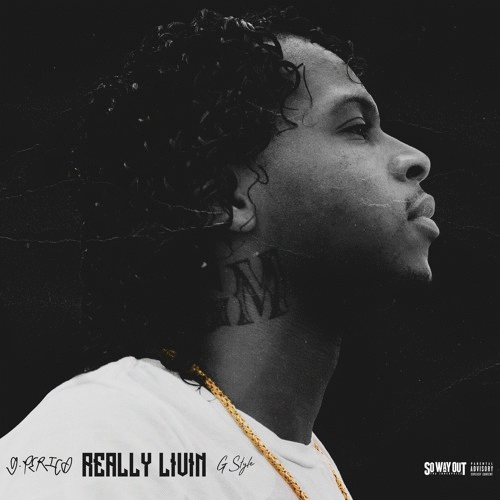 G Perico kicked off the work week providing his own take on Nas' "If I Ruled The World (Imagine That)." As it turns out, he wasn't finished.
Since then, he's offered "G-Styles" to tracks from Fabolous and Tamia ("So Into You") to Total and The Notorious B.I.G. ("Can't You See"). He even threw in an original track, "Really Livin'," for kicks.
Listen to all three below.