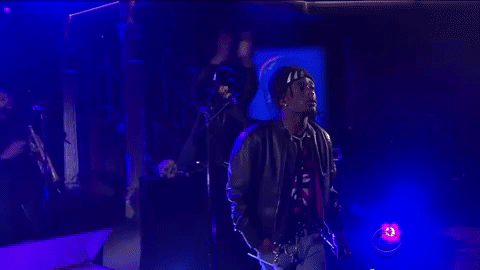 Fresh from receiving his very first GRAMMY nominations, Lil Uzi Vert had another first as the musical guest on The Late Show With Stephen Colbert.
Making his late-night television debut, Uzi London would perform "The Way Life Goes" with some help from Colbert's in-house band Jon Batiste and Stay Human. By "perform," of course, we mean "lip-sync" the set to crowd.
Vert was also spotted with Kanye West recently, as well.