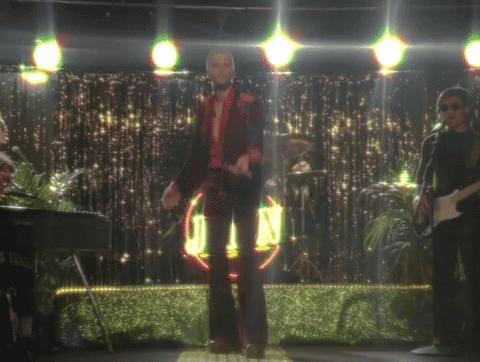 If JMSN decides to release a follow up to his 2017 album Whatever Makes U Happy, the DopeHouse would be here for all of it, especially based on this song.
His first drop of 2018, "So Badly" is a gem of a single, a serious groove that has gotten multiple burn in our speakers. Now, the soul singer has released a matching set of visuals, and it is what fans have come to expect and love from the artist: dressed in a velvet bell-bottoms suit, he's a stereotypical lounge singer complete with a backing band straight from a Hall & Oates photoshoot and cheesy background. If anything, this makes the song much more groovier.
Directed by Zachariah Dalton, it can be watched below.