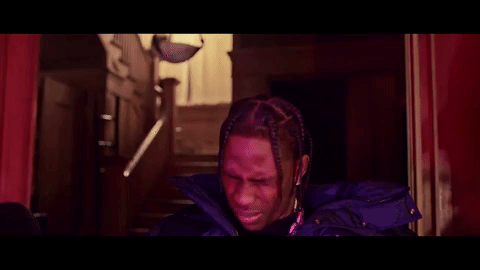 Back in March 2017 Travis Scott launched his own label, Cactus Jack Records. "I'm not doing it to have financial control over my music," he said in an interview with Numéro. "I want first and foremost to help other artists, launch new names, to provide opportunities. I want to do for them what happened to me, but better."
Signing his first artist, South Florida-based Smokepurpp, the two got together for "Fingers Blue." A video for the track has now been released, directed by Nabil and White Trash Tyler.
In it, the two artists head to Purpp's grandmother's house, where they indulge in a trippy-slash-weird smoke out session that includes demonic strippers, dollars and a matriarch that's more Get Out than Soul Food. Yeah, there's no way their blunt wasn't laced with something…
Watch below.