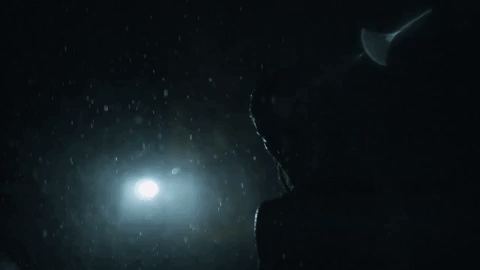 The latest set of visuals from Eminem comes with an interesting backstory.
Recently, video of Slim and what many believed to be his "new girlfriend" hit the Internets. As it turns out, that "leaked footage" was nothing more than a clip off of "River," the second video from Em's Revival. Directed by Emil Nava and featuring Ed Sheeran, the dramatic video deals with a failing relationship once it's discovered that a partner cheated.
Featuring said "mystery" woman, all three parties — Em, the woman, her partner — are asked about the situation by an off-camera counselor. it is revealed that Eminem is the person she is cheating with, with that pair ultimately falling apart once an unplanned pregnancy comes into play. Watch the dramatic video below.