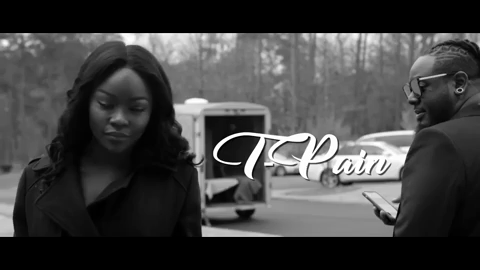 It may have taken forever and a day (and then some), but T-Pain finally released his fifth album OBLiViON. He now returns with a mini-movie for the single "May I."
With Mr. Talkbox by his side, T-Pain channels his inner Robbie Hart and portrays a wedding singer at a couple's ceremony. However, when things start to go awry between the couple, Teddy swoops in to save the day… by whisking the woman away.
The moral of the story? It be ya own wedding singers.
Watch the G Visuals-directed clip below.