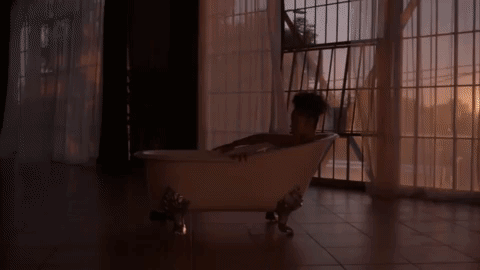 Following three superb EPs — TIME, CHANGE and READY — 10 Summers artist Ella Mai is now gearing up to release her debut album for release in 2018. She set things off with the first single, "Naked," and now she returns with a matching set of visuals.
Described as "a song which speaks to every girl that yearns for unconditional love," Ella uses the Keoni Marcelo-directed visual to illustrate "the overarching concept behind the lyrics — beauty is subjective, and its exists in every race, gender, age, body type, and sexuality."
Watch below. We need that album soon, Ella. Just saying.