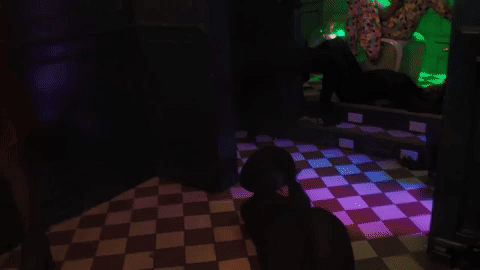 Despite not having dropped an album in five years (2013's Electric Lady), Janelle Monáe has kept busy by essentially taking over Hollywood. As well as becoming CoverGirl spokeswoman, Monáe starred in the Oscar-nominated films, Hidden Figures and Moonlight, with Moonlight winning the award for Best Picture at the 89th Academy Awards.
She hasn't entirely ignored her musical roots either. She established her own imprint, Wondaland Arts Society, guiding the careers of artists of Jidenna, Roman GianArthur, Deep Cotton and St. Beauty.
She has now announced her fourth studio album, Dirty Computer, with a unique trailer. Presumably a continuation of her Metropolis concept series, which tells the tale of Cindi Mayweather, an "emotion picture" is set to be released as well. The clip doesn't reveal much of the both the album or storyline (or does it?), but there is an appearance from actress Tessa Thompson in it.
Whatever the case is, the DopeHouse can't wait for this to come out.