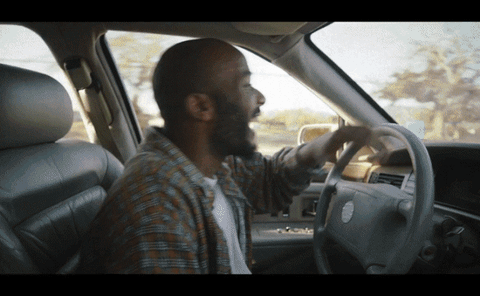 The Bay Area's Caleborate is one of the more exciting rappers to come from the region, with his 2017 album Real Person garnering heaps of critical acclaim.
He has now released a video for the album's second single, "Bankrobber." Produced by Drew Banga and Chose1, the song isn't what many think it's about. "My daddy was a bankrobber," Cale begins, before finishing with "taught me how to get money." The song is then filled will autobiographical and honest lyrics. Meanwhile, the video itself is inspired by Alanis Morissette's own for "Ironic," with each side of his Cale's personality riding in a whip together.
Directed by Calmatic and Caleborate, the video can be seen below.