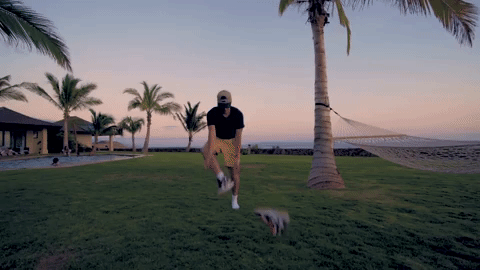 Having surprised fans with "44 More," Logic offers up another offering with a video for "Overnight."
The video is a result of a "because, why not?" moment from the rapper: while recording music in Hawaii and Japan, Logic just wanted to shoot a visual. The result of this spur-of-the-moment decision is Logic showing off his arrogant side while enjoying life with his friends and wife. It's the Visionary Music Group capo living his best life, and there's nothing wrong with that.
Watch below. What up, Justin?