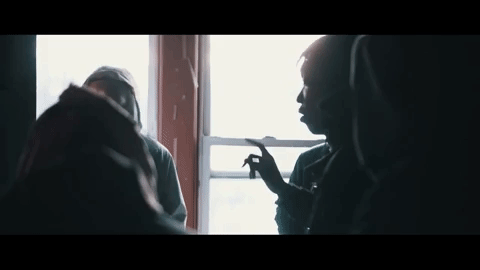 After releasing a visual treatment for his take on JME's "No You Ain't," DopeHouse mainstay Kemba returns with a second video, this time for "Hallelujah."
Taken from his 2016 project Negus with Frank Drake, Kemba shot the clip in Detroit. "It was written by my friends at We Are Culture Creators, a really dope youth collective and space in Detroit with so many talented artists, filmmakers, everything," he says.
Directed by Diego Cruz, the clip can be seen below.