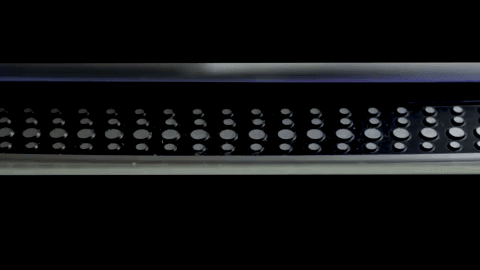 With their second album arriving March 16th, PRhyme — aka, DJ Premier and Royce 5'9″ — return with a visual treatment for one of the album's stronger tracks, "Rock It."
Using a multiple split-screen technique Primo and Nickel perform the head-nodding track at a variety of locations, including an all-white studio and a room full of mirrors. The two also sat down with Billboard fo an interview, in which they discuss ageism in hip hop, PRhyme 2 and more. Some choice quotes can be seen below.
Billboard: Were there any other producers that you had considered using their catalog before you settled on Antman Wonder?
Royce: We talked about using Madlib. We had a short conversation with him. But the final decision was solely on Preem, and all I could do was make suggestions. So, as soon as he start vibing to the Antman stuff, and he start making shit to it, I was like "Okay, we rolling."
Wait, so could Madlib possibly be on the table for a PRhyme 3 album?
Royce: Hey, anybody can happen to be on the table.
DJ Premier: Yeah, I would consider anybody if they got enough sourced music compositions that we can do something with. If it makes Royce excited, I'm excited.
And about that Slaughterhouse album…
Royce: I don't really know. At this time, everybody is just kind of doing their own thing.