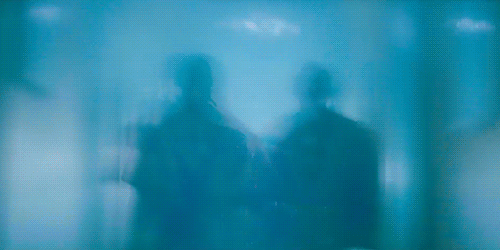 On a more serious note, I'm happy to see Ric Flair appear in 21 Savage, Offset and Metro Boomin's video for "Ric Flair Drip." The legendary wrestler, on August 14, 2017, had surgery in Georgia to remove a bowel obstruction, which set off various complications including kidney failure. Fortunately, he was able to overcome it all and, from the looks of this video, is back to normal.
Well, as "normal" as The Nature Boy can be.
A standout from their Without Warning project, Ric joins the three in a round of glorious stunting. Watch them get their stylin', profilin', limousine riding, jet flying, kiss-stealing, wheelin' n' dealin' swag on below.