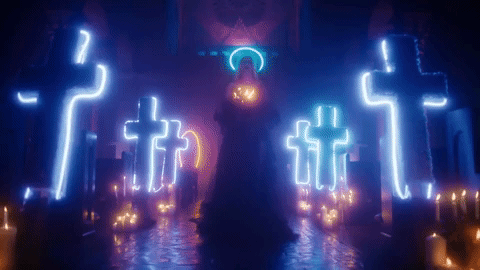 Guess who's back (take that with a grain of salt).
For a while, it seemed that Iggy Azalea couldn't do any wrong. She had several chart-topping singles, mainly "Fancy," garnered four GRAMMY nominations at the 57th Grammy Awards, and her debut album The New Classic went Platinum.
However…
She was (and this writer will say, at times rightfully) snatched out of the paint by critics, her former mentor T.I., her erstwhile rival Azealia Banks, and the kitchen sink for numerous reasons (but, primarily for cultural appropriation). Now, aiming to achieve the same glory she had in 2014, she drops a video for her new single "Savior."
Also guesting Quavo (because, of course), "Savior" is described as her most "intimate and personal release to date." "I've never really been this honest about the things I struggle with," she said. "I always try to be really tough for everybody – especially women."
A video, directed by Colin Tilley, can be seen below.