*ahem*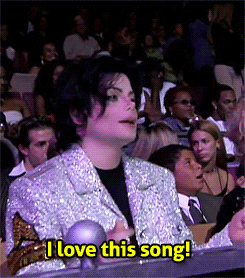 Now that that's out of the way…
Martin Shkreli, Pharma Bro-slash-The AIDS Pill Price Gouger-Slash-Douchebag is finally getting tossed out of the paint. For the uninitiated: Shkreli purchased the Clan's infamous one-of-one album Once Upon a Time in Shaolin, which drew the ire of Ghostface Killah, which led to a back-and-forth between the two. Keep in mind, this was in between purchasing a copy of Lil Wayne's Tha Carter V, and trying to make Bobby Shmurda his indentured servant.
However, Shkreli has since been tossed in jail in 2017 (where he remains at the time of this article) because of, among other things, making of cyber threats made to Secretary Hillary Clinton. He was also convicted on three securities fraud-related counts and faces up to 20 years in prison for the convictions.
Now, CNBC has reported that a judge has ordered ordered Shkreli to forfeit $7.36 million in assets as a part of his securities fraud convictions. Among those assets? Tha Carter V and Once Upon a Time in Shaolin (as well as a Picasso painting).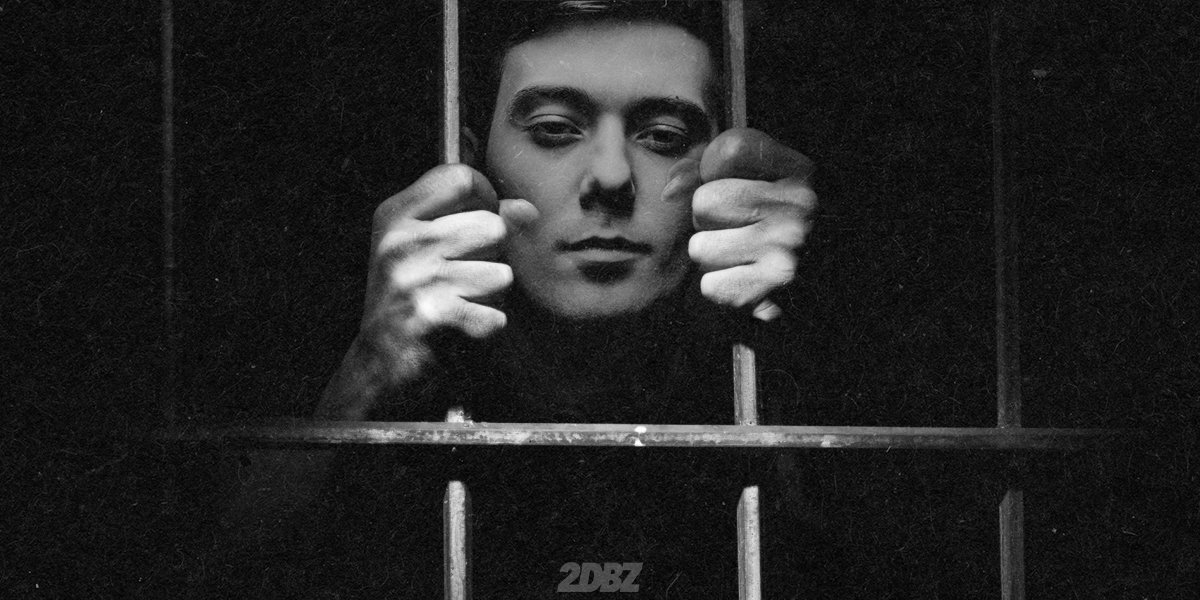 UPDATE (3/9): Good news folks, Ms. Shkreli has been sentenced to seven years in prison on federal securities-fraud charges.
Breaking: Martin Shkreli sentenced to seven years in prison https://t.co/PVzT4I7cj3 pic.twitter.com/g7zyN3skGT

— The Wall Street Journal (@WSJ) March 9, 2018
If you listen closely, that's the sound of karmic retribution crashing over his head. Now, if you'll excuse me…