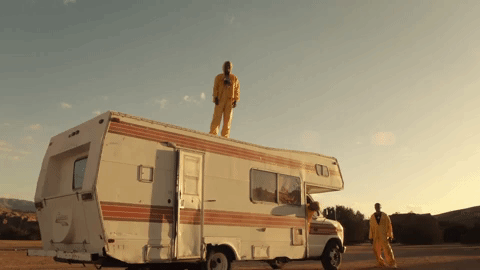 After years of dropping mixtapes and building up his rep, Rich The Kid will release his major label debut album, The World Is Yours, on March 30th. Following his Lambo-smashing single, "New Freezer," Rich now releases a visual for its follow-up "Plug Walk."
Rich gets his Rap Game Walter White on in the video, minding his own business until he has a close encounter of the third kind. The two then get into random shenanigans, with the alien engaging in some dry land motor-boating, stunting like it's a habit and dealing with some no-goodniks. I also spy with my good eye Saturday Night Sexy alum Char, as well.
Directed by DAPS, it can be seen below.