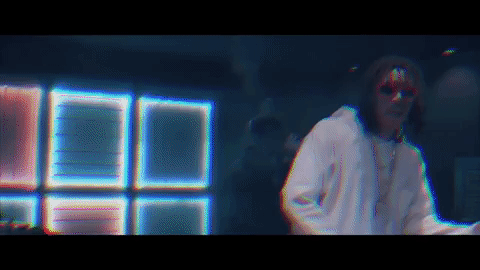 With a healthier look on life, a steady output of music and Saturday Night Sexy alum Izabela Guedes on his arm, Wiz Khalifa is aiming to have a major 2018. Revisiting his Laugh Now, Fly Later, the TGOD frontman returns with a video for "Captain."
A standard affair, Khalifa filmed the video rap throughout his studio. It also may appear that the day he shot the clip, he was working with Bone Thugs-n-Harmony member Krayzie Bone as well:
UPDATE: Fast forward a month and Wiz taps Smokepurpp for an official remix. Press play on the track below.