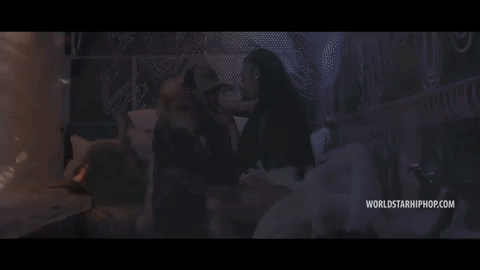 Approaching half a year since the release of his debut album, A Boogie wit da Hoodie revisits The Bigger Artist, releasing the video for the album's intro, "No Promises."
Heading out to London for the 4th video off the album, Boogie seems to enjoy his time in the European city, iced out surrounded by a number of women. Boogie also dedicated the video to Savannah Walker, who was shot and killed his 2017 Louisville concert.
Watch the video below.