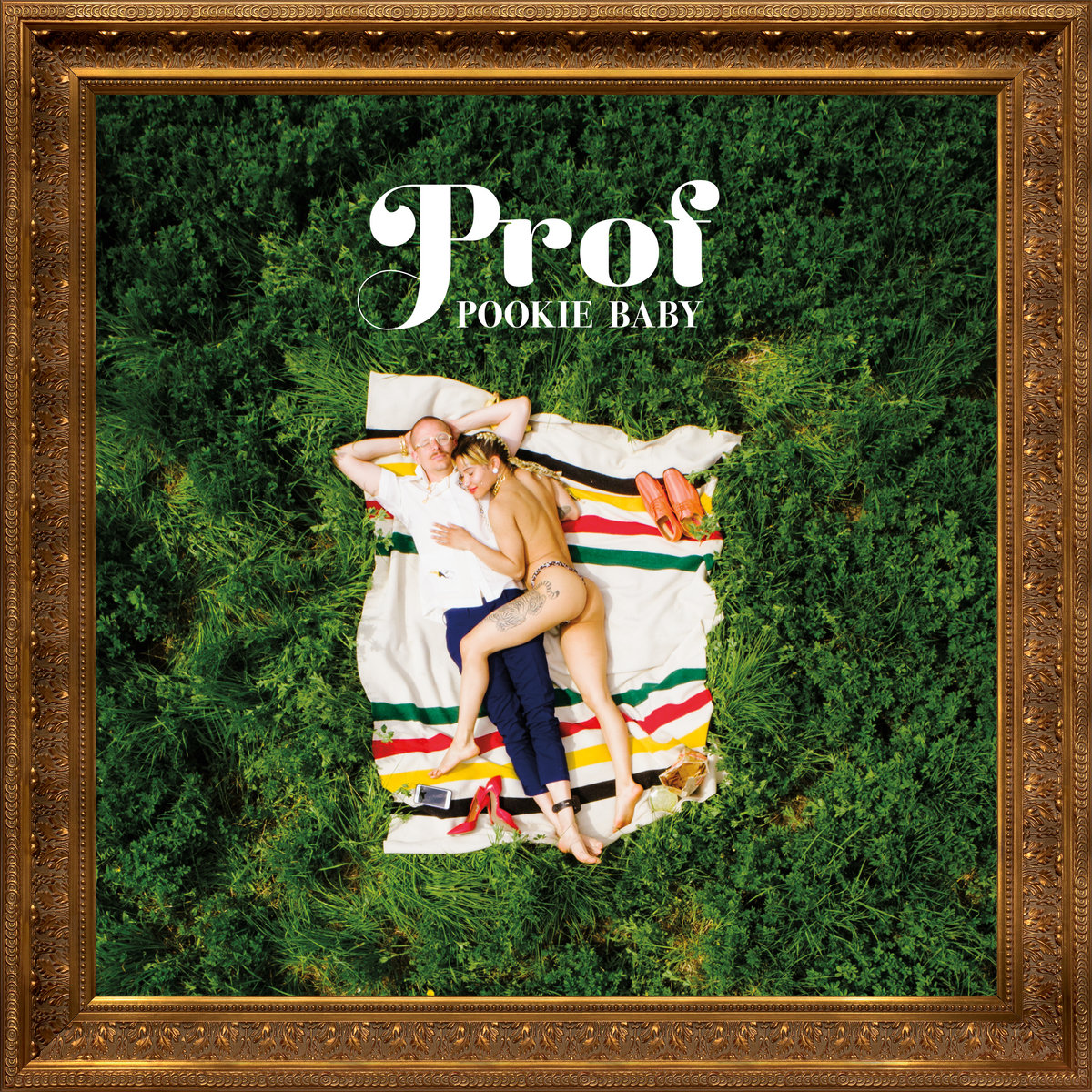 It's been three years since his last album (2015's Liability), but Prof is officially back in action and sounding better than ever on his latest release, Pookie Baby.
Best known for his insane live performances and wacky visuals, the MPLS native pulls back the curtain and invites fans and new listeners to join him on his most private effort to date.
Suffering a few debilitating injuries during a rigorous touring schedule, Prof was grounded for months and underwent multiple surgeries. He's back now, though, with a new perspective, and a new pair gators.
This new Pookie Baby persona is all cleaned up, teeming with unbridled sexuality, and suited with a multitude of styles that run the gamut from triple-time Chicago drill, to emotive and bluesy crooning. Pookie Baby helps clarify where this passion and the essence of Prof come from, and he's never been better dressed for it.
Equipped with 15 tracks, including a pair of features from Ashley DeBose and Cashinova, Pookie Baby can be heard below. Press play and be to pick up the album, which is available on just about every platform imaginable.
To celebrate the release of the album, Prof has also shared a video for "No," directed by Tomas Aksamit.
Prof is also hitting the road later this month as part of his Pookie Baby Tour. Check out the dates below and hit up his Instagram for a breakdown of each song off the album.