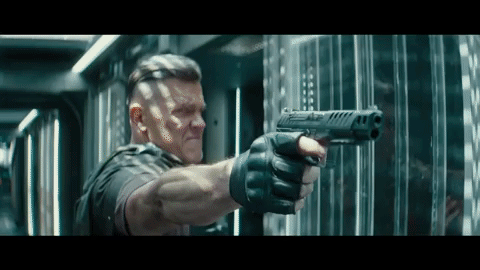 Marvel owns the superhero movie crown, and everybody else is just desperately trying to catch up.
With the massive (and influential) success of Black Panther, the house that Stan Lee built is planning a double-shot of flicks within the next month: Avengers: Infinity War and Deadpool 2.
Hitting theaters May 18th, the final trailer for the film has been released. The film will introduce the X-Men offshoot team X-Force and its members: Zazie Beetz' Domino, Terry Crews' Bedlam, Lewis Tan's Shatterstar and… Rob Delaney's Peter.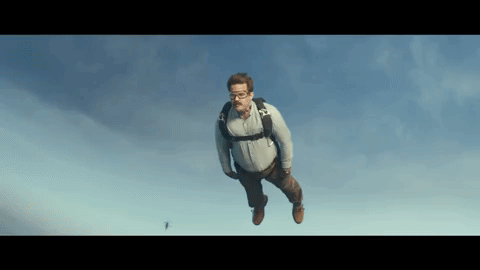 While it does look like Cable (played by Josh Brolin, who's pulling double-duty as the Avengers villain Thanos) is the main super-villain in the movie, I'm inclined to think that he really isn't as Cable is a hero in the comics (and, at one point, shared a series with Deadpool). But, we won't know until the film arrives.
Starring Ryan Reynolds, who takes a little shot at the DC Universe during an exchange with Cable ("You're no f*cking hero. You're just a clown, dressed up as a sex toy," Cable says. With Deadpool responding, "So dark, you sure you're not from the DC Universe?" Check it out below and keep scrolling for DC's response.
Hey @VancityReynolds, caught your new @deadpoolmovie trailer. Never forget – before you became a @Marvel character, you were a part of the @DCComics universe. #TeenTitansGOMovie pic.twitter.com/vmrBms0I8h

— Teen Titans GO Movie (@TeenTitansMovie) April 20, 2018