It's been over three years since we've heard from Nikki Jean (2014's Champange Water EP with Ab-Soul, Double-0, and Like of Pac Div), but the talented singer is back!
Now rocking with the good folks at Rhymesayers, the St. Paul, MN-bred songstress returns with a brand new single, "People & Planes."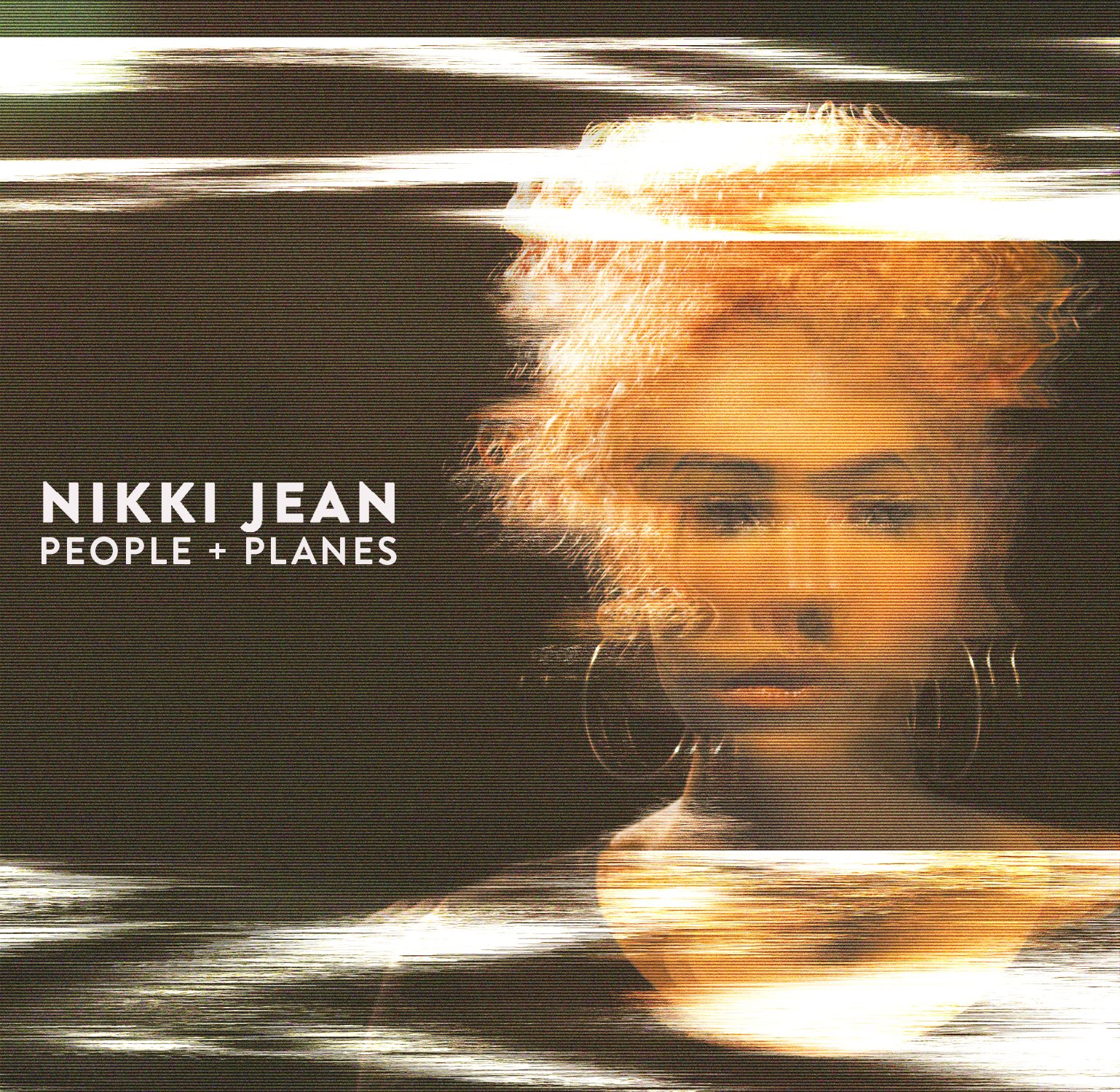 Set over a lush downtempo instrumental, the bluesy vocals bemoan a world where economic disparity, civil injustices, the exorbitant costs of healthcare, the accessibility of weapons and widespread chemical dependancies all come together to set humankind on a path to destruction. Worse yet, we're all being force-fed our own societal failures as entertainment on a 24-hour news cycle.
Along with the music, Ms. Jean has also shared an accompanying music video that fully encapsulates the song's woeful message. Sitting in front of a TV, cycling through grim images of frustration, hate and hopelessness, Nikki absorbs all she can take, before (literally) imploding.
Produced by Nikki Jean, Michael "Double 0" Aguilar and Sean Kantrowitz, the Jean and Aguilar-directed clip can be seen below.
Photo: Devin Pierre