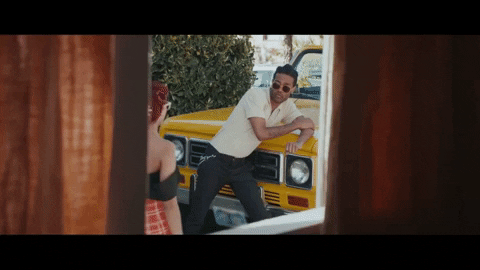 One of the DopeHouse's early 2018 favorites has been Ravyn Lenae's debut EP, CRUSH. The young chanteuse now returns with a new set of visuals, for "4 Leaf Clover."
Directed by Andre Muir, the visual tells the tale of giving off "the feeling of longing for someone you just can't seem to have." In this case, however, the pair seems too preoccupied trying to make the other partner jealous than trying to make things work between each other.
Sounds familiar. Anyways, watch below.