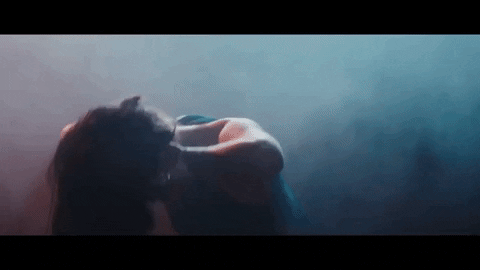 With her debut album, Isolation, out now, Kali Uchis returns with a new video in "Get Up."
A combination of her singles "Gotta Get Up" and "Body Language," Kali is also behind the lens of this one as she literally visits herself at her own funeral at the start. It then transitions to Uchis dancing throughout the afterlife.
Yeah… watch below to see what I mean.