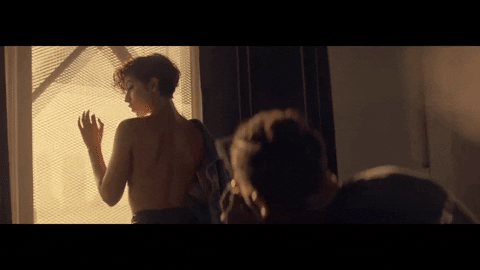 Say what you want about the guy, but Omarion still has a knack for making catchy chunes. "Distance" was an under-the-radar groove in 2017, and now Mayback O drops off a video for his recent single "Nudes."
The video starts with Omarion getting the digital equivalent of second base — a nude text — before he channels his inner Killer Mike and starts dreaming about sex all day with a bevy of beauties.
Don't front, you've done this too.