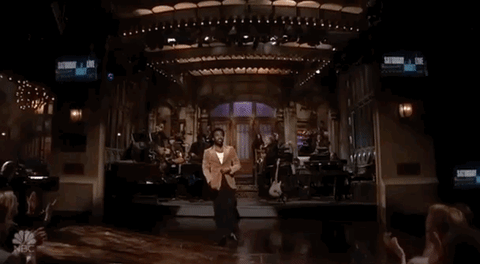 After debuting the first single from his forthcoming — and final — album (which, coincidentally, will be his major label debut), Donald Glover and his alter-ego Childish Gambino pulled double duty as the host and musical guest during tonight's (May 5th) episode of Saturday Night Live.
In one particular sketch, Donald — along with Keenan Thompson and Chris Redd — played the Migos Friendos in therapy… complete with ad-libs and an appearance from A$AP Rocky. Meanwhile, another sketch was clearly inspired by Oran "Juice" Jones' 1986 single "The Rain."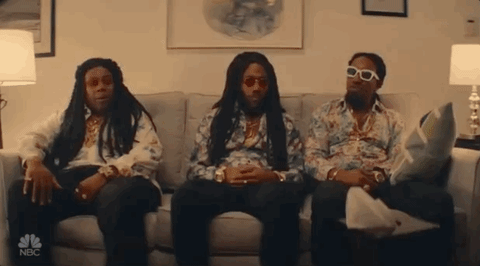 During his performance Donald debuted two songs off his upcoming album: "This Is America" and "Saturday." Fully embracing his singing side, "Saturday" is an uptempo groove reminiscent of something from Anderson .Paak's pages.
Watch the performances, and other highlights, below.