After a lengthy hiatus DJ Jazzy Jeff returned with his first new album in several years, M3. The legendary turntablist has now released a video for his latest single, "Skaters Paradise."
In between clips spotlighting of Jeff, Rhymefest and Dayne Jordan's adventures in Indonesia, Japan and Italy, there's even a cameo from Jeff's old running buddy Will Smith.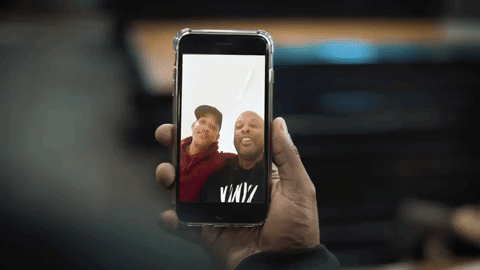 In totally related news, the former Fresh Prince teased some footage of him back in the studio getting some bars off. The clip comes ahead of Smith's forthcoming track for the 2018 FIFA World Cup with Diplo, Nicky Jam and Era Istrefi.
"If I throw my money up, I'll probably kill a stripper" is a whole bar, though.