Not gonna lie… there's an abundance of cheekage in this clip.
The latest offering from Wifisfuneral, he is joined by YBN Nahmir on his Jahlil Beats-produced track "Juveniles." The video just features the two in a makeshift gym with a few Saturday Night Sexy alumna (and prospects) parading around in gym clothes… if they bought them in the lingerie section of FashionNova.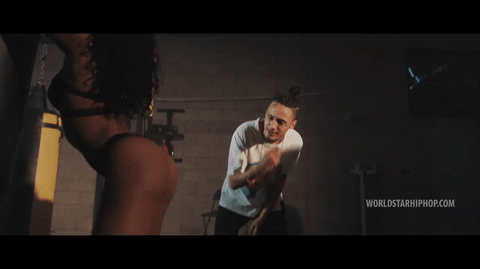 The Hot Boys-inspired cut is the first track off Wifi's upcoming Ethernet Vol. 1 project, which has a release date of June 8th. Watch below.